Wuerth Business Center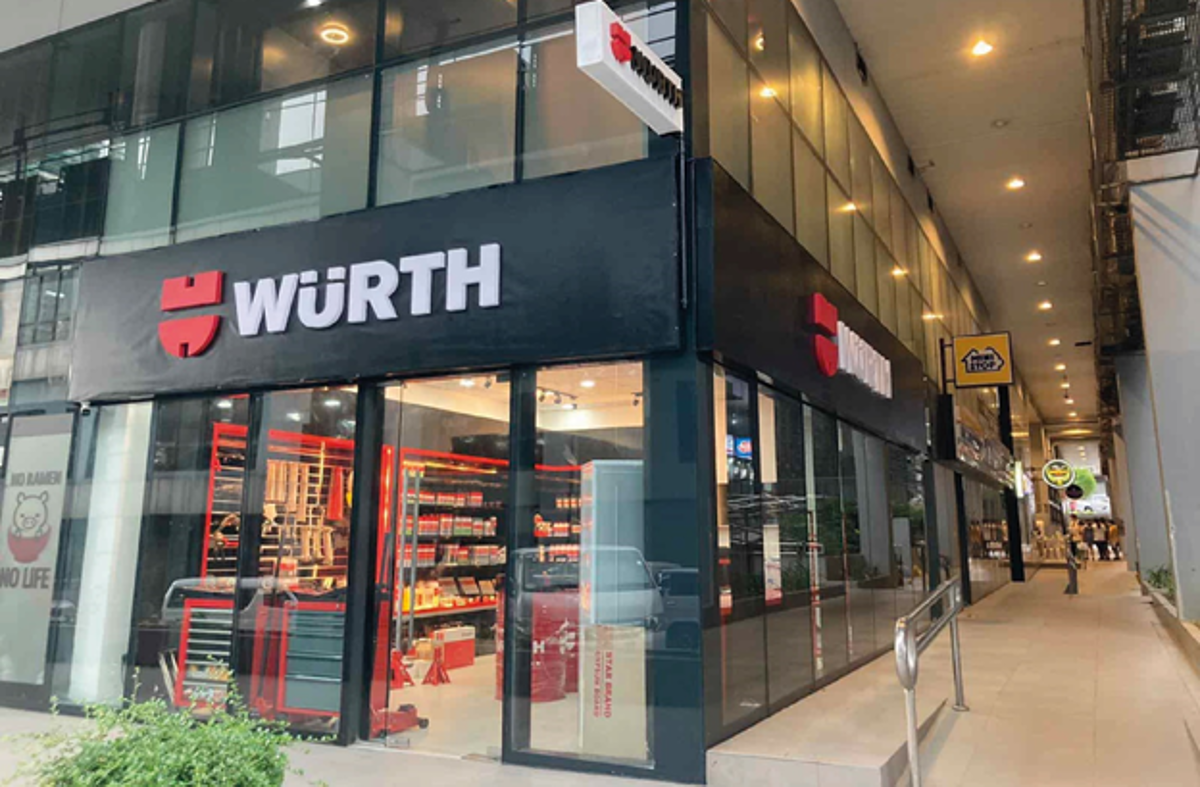 Our Pick up Shop
Drop by our Pickup Shop located at G-15 Technopoint One Bldg. at Ortigas Home Depot Complex, Pasig for you to see our wide variety of products available in the market. Just give a call to our Product Specialist and they will be happy to assist you with your Automotive, Construction and Metal needs.
Ways to order with our pick up shop:
Call the hotline to have your order packed and ready for your pick up
Call the hotline to have your order packed then you can pay via Brank Transfer or G-Cash and have your order delivered directly to your doorstep
Visit the store anytime from 8am to 5pm, Monday to Friday and buy on the spot!
Make sure to visit our Pickup Store every now and then for you to be updated with the latest promos, products and innovations all the way from Germany!
Contact Information
Address G-15 Technopoint One Bldg., Ortigas Home Depot Complex, 1 Doña Julia Vargas Ave, Pasig, 1605 Metro Manila
​ ​