Sponsoring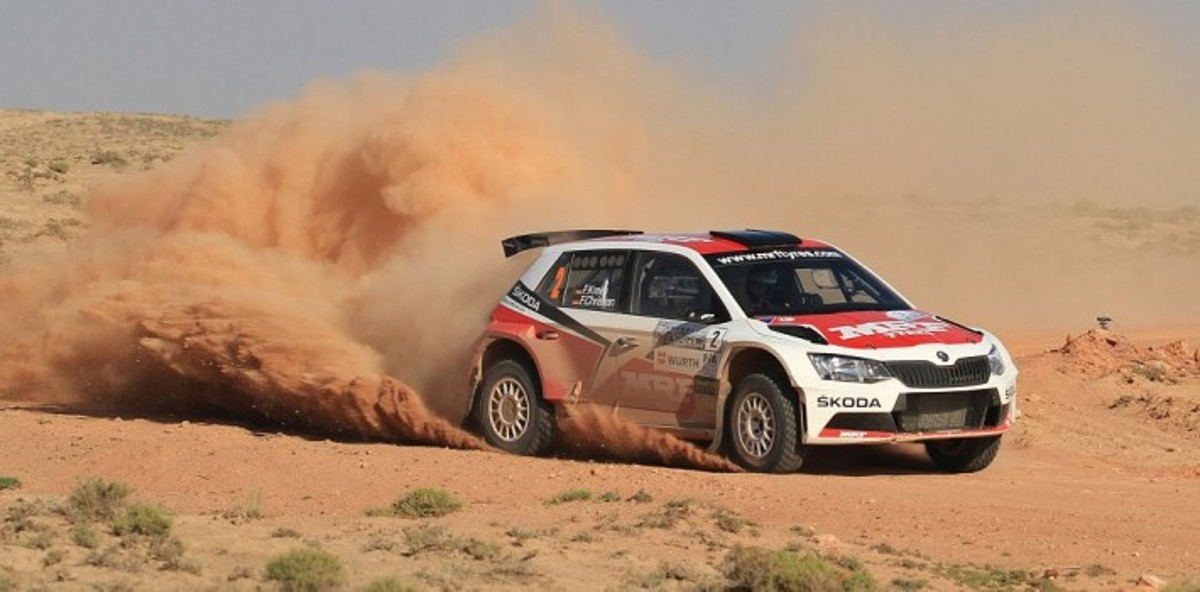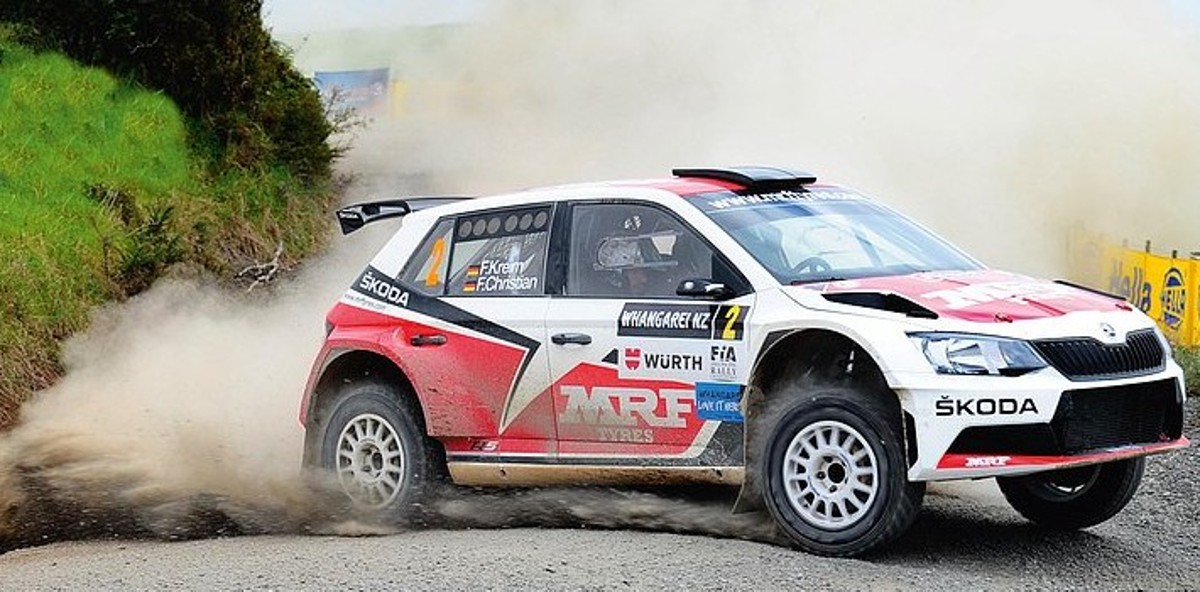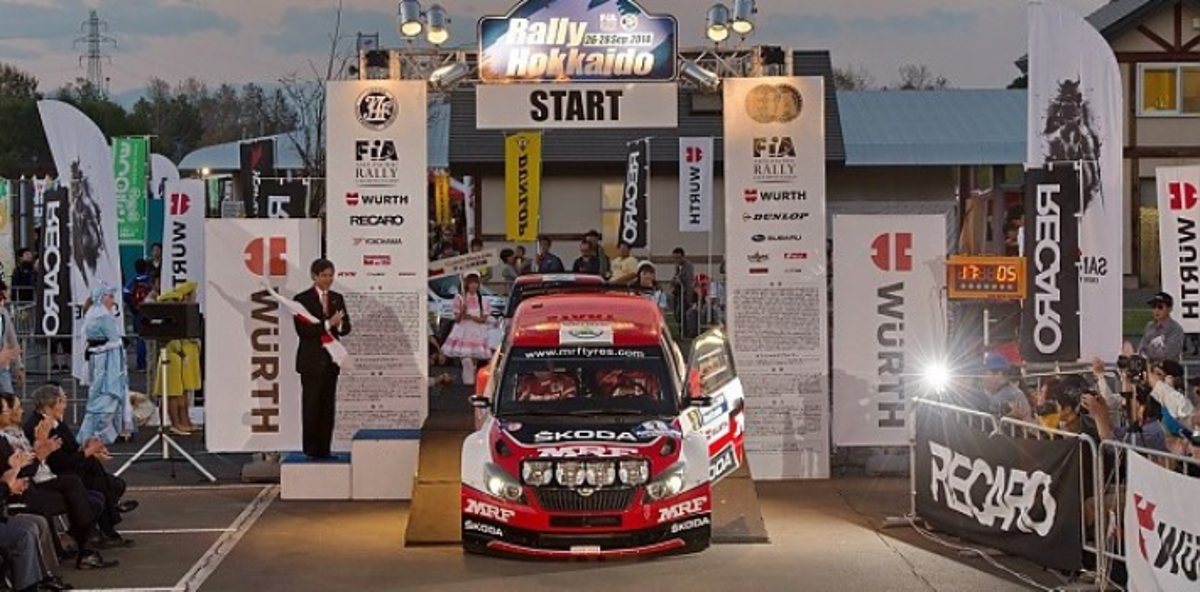 FIA Asia Pacific Rally Championship
The FIA Asia Pacific Rally Championship and Würth have reinforced their partnership with a new competition to be known as the FIA Asia-Pacific Rally Cup powered by Würth, an award for all competitors entered in the international event in each country. All registered FIA APRC drivers in all categories (Full Championship, Pacific and Asia Cup, One-off Team entries, Juniors etc) and local drivers that enter the International event in their country, have the opportunity to win prize-money, earn points and get extra TV coverage in this new competition.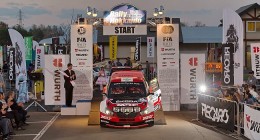 Motor Sports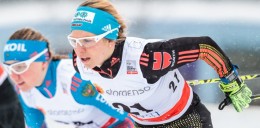 Winter Sports
"It's all about technique" - this slogan has accompanied our sponsoring commitment with the German ski association DSV, which has been in place since the 2002/2003 season. No matter whether it's in winter sports or at Würth, to be successful you need to have the right technique. However, this also implies that you have to continue to develop and therefore prepare the ground for innovation so that you ultimately end up that proverbial step ahead of the competition. Both the DSV and Würth know that technique and technology lay the ground for everything else.
German athletes were very successful at the Olympic Winter Games in PyeongChang. The German Olympic Team won 31 medals overall.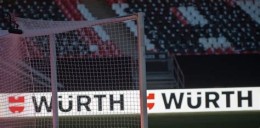 Soccer
​ ​