Industrial Sectors

Division Automotive
Würth is the top supplier in automotive maintenance which provides a whole series of chemical products and tool equipments for car care and maintenance. We make a great effort to become your excellent strategic partner by help you reduce your work time and also increase your working efficiency.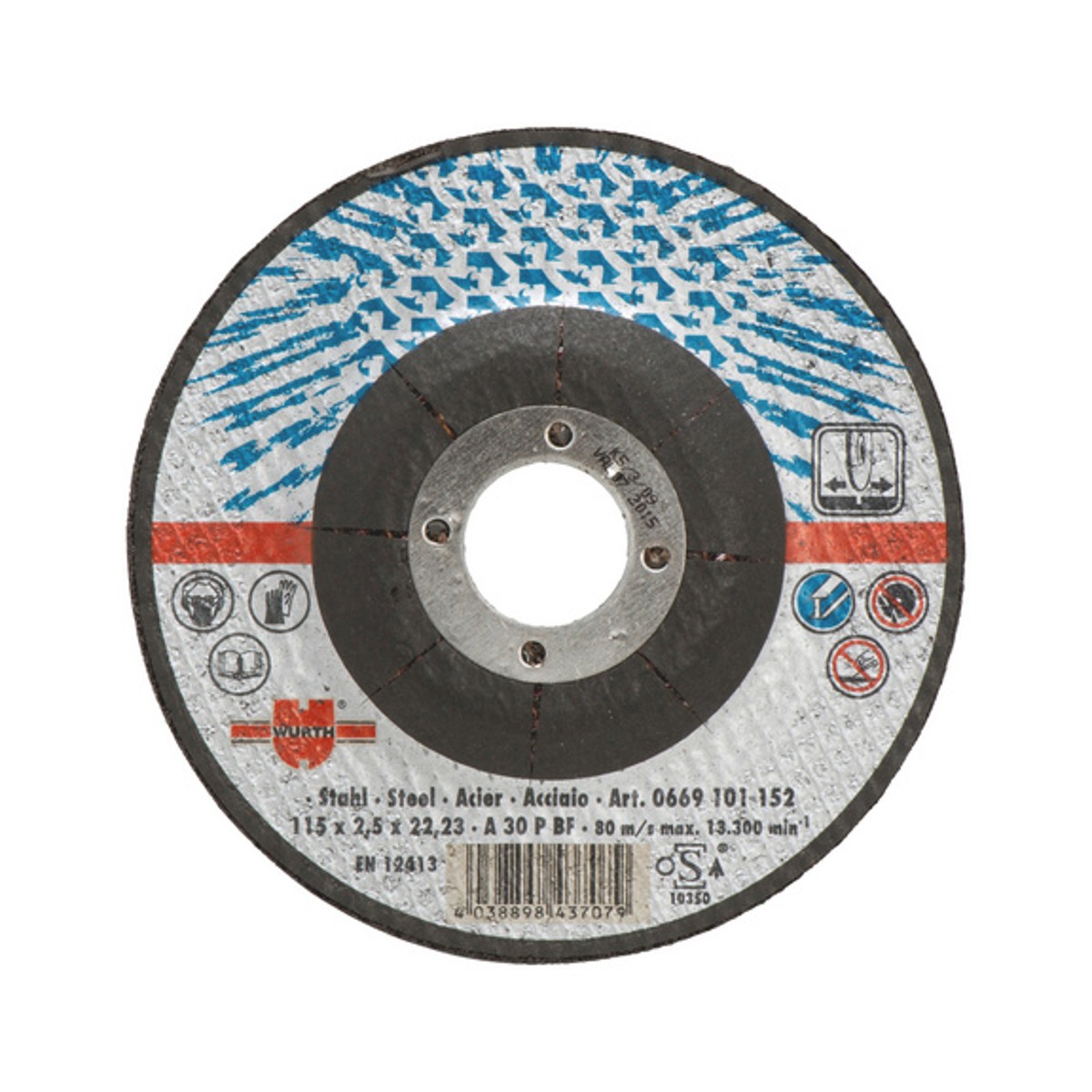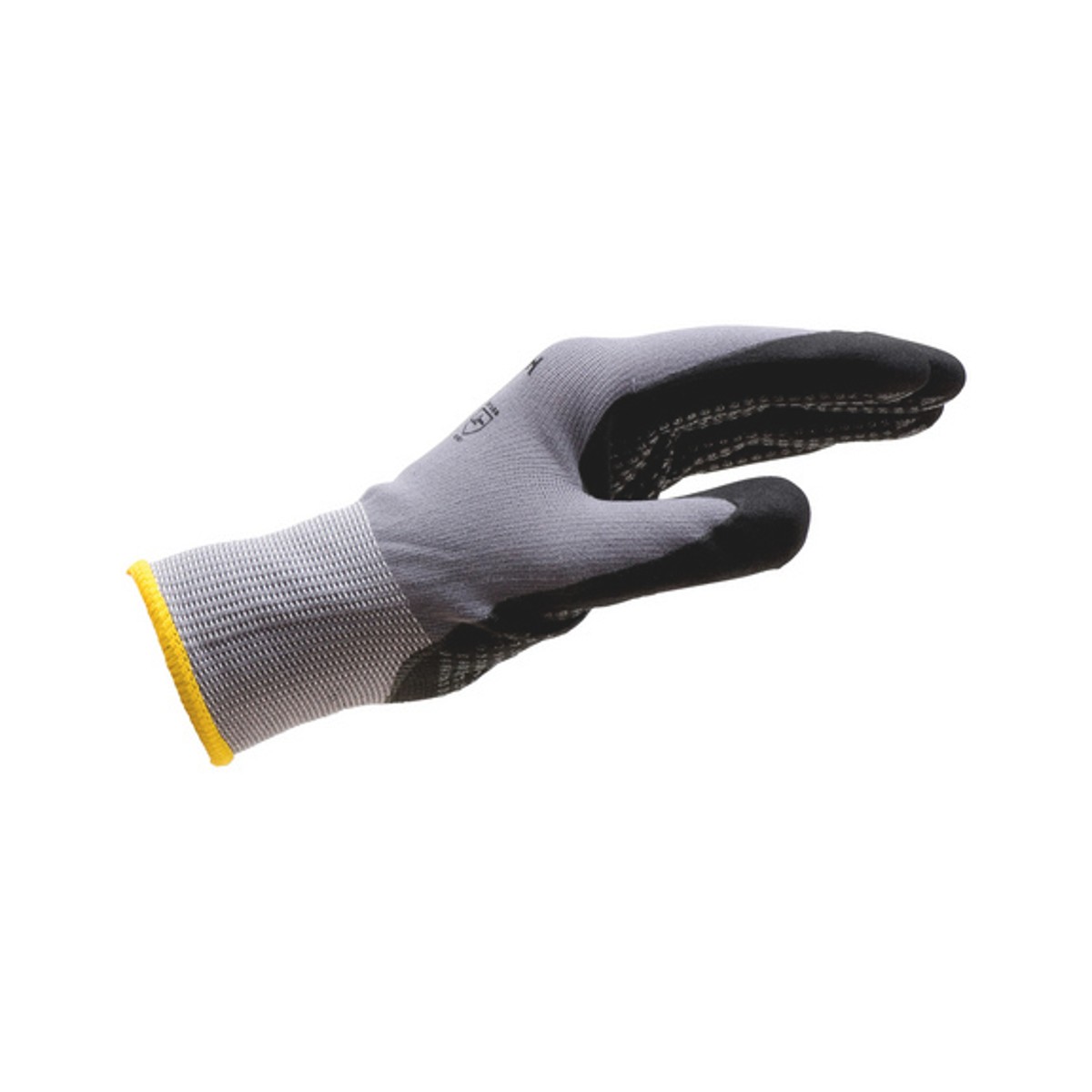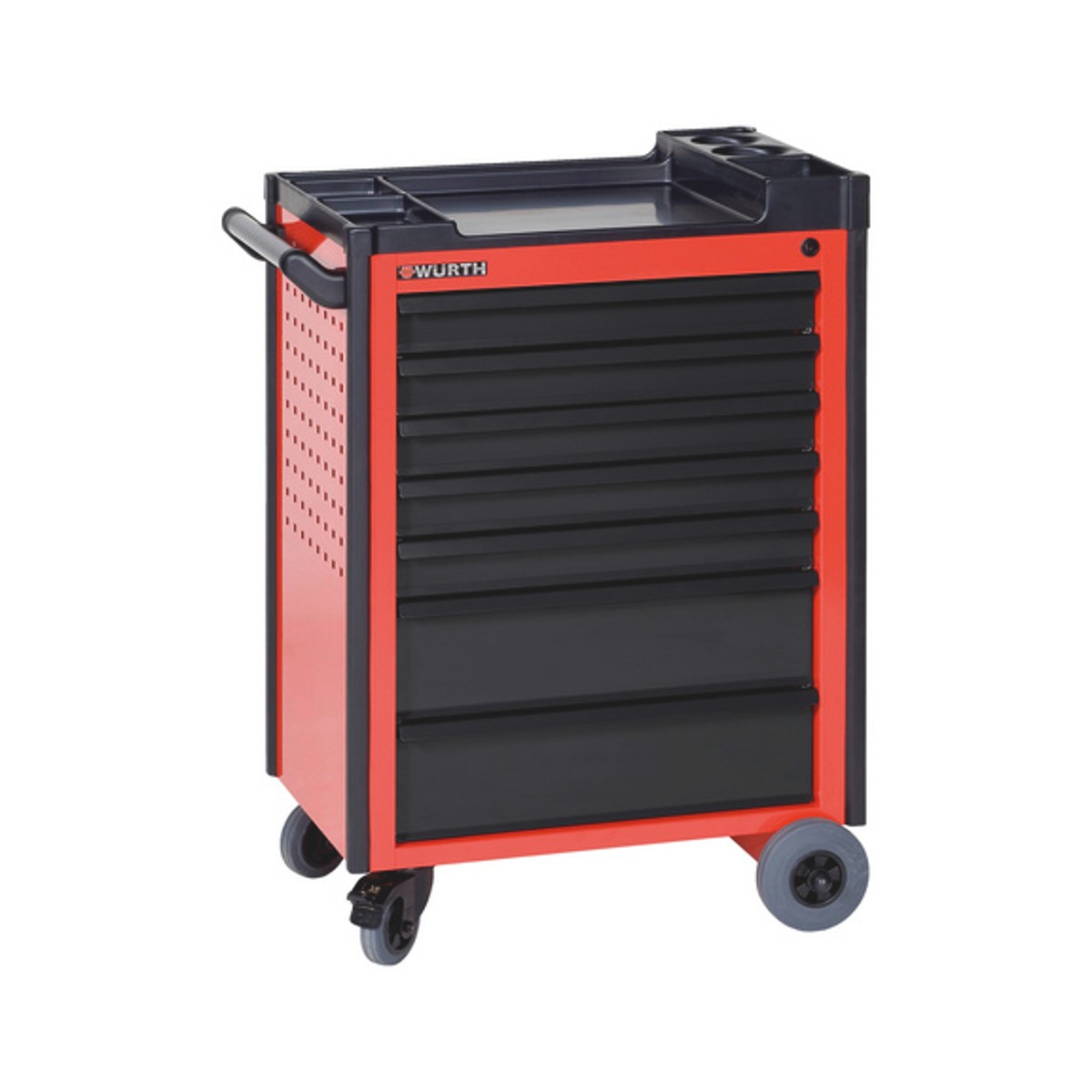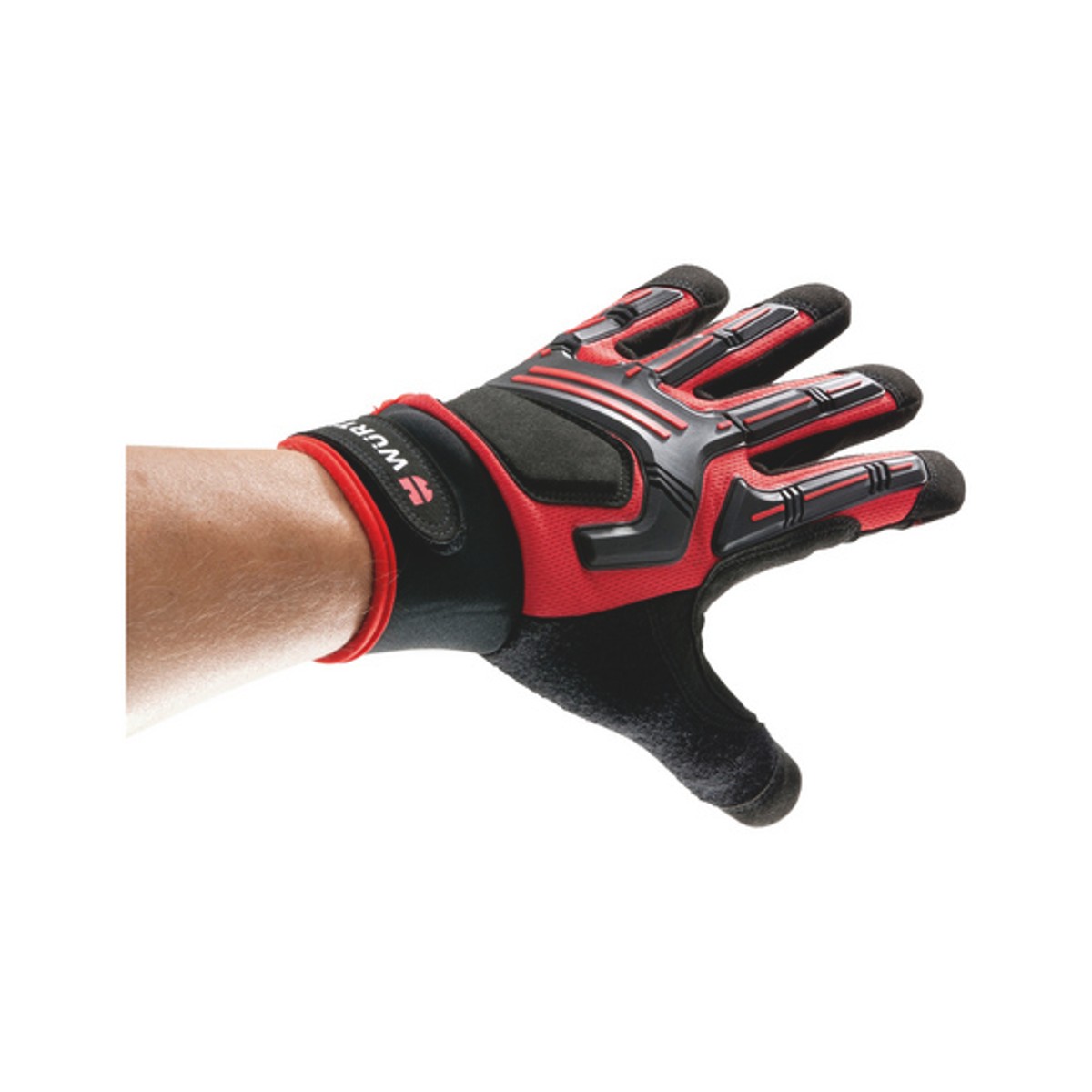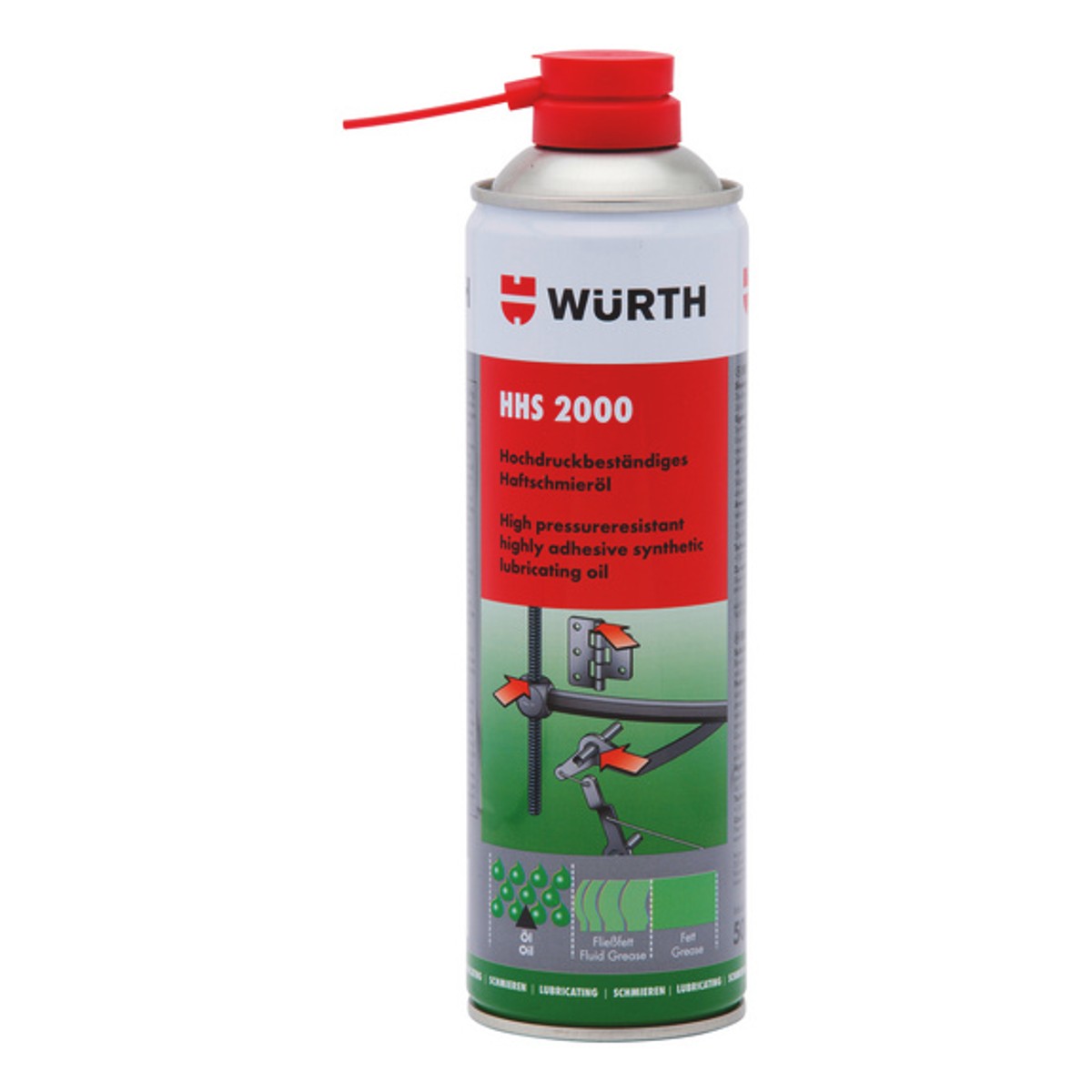 Our products cover the range as
Inspection, Engine & Exhaust
Body Works
Electrical
Brakes, Tyres & Chasis
Fasteners & Fittings
Assortments
General Tools & Equipment
Powertools, Pneumatic & Equipment
Safety at Work
Working Gloves
Cleaner
Lubricants

Division Construction
We focus on meeting your demands of efficient and innovative products in the construction industry. In order to develop ourselves in the flourishing construction field on the Philippines, we meet the opportunities and challenges through diversified products.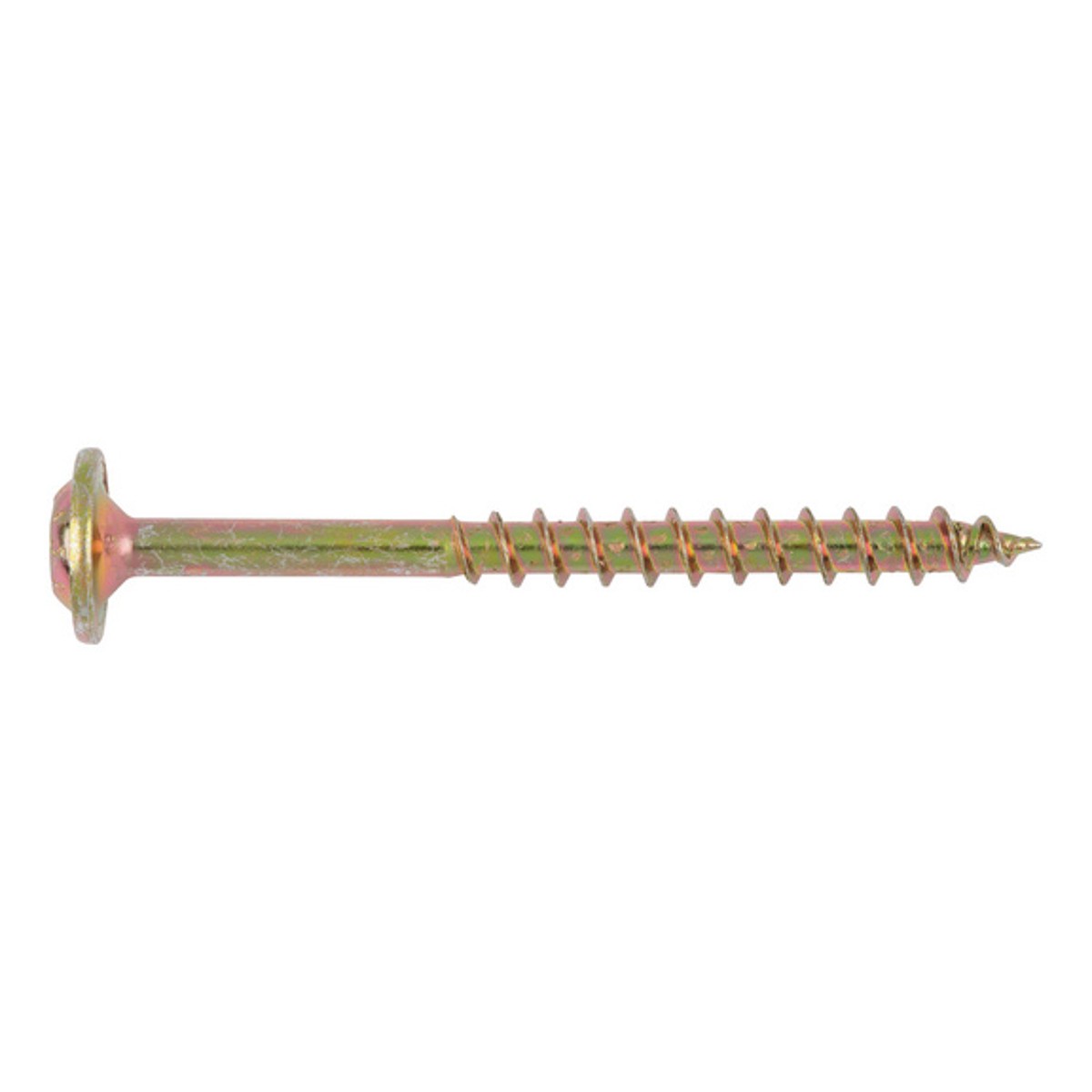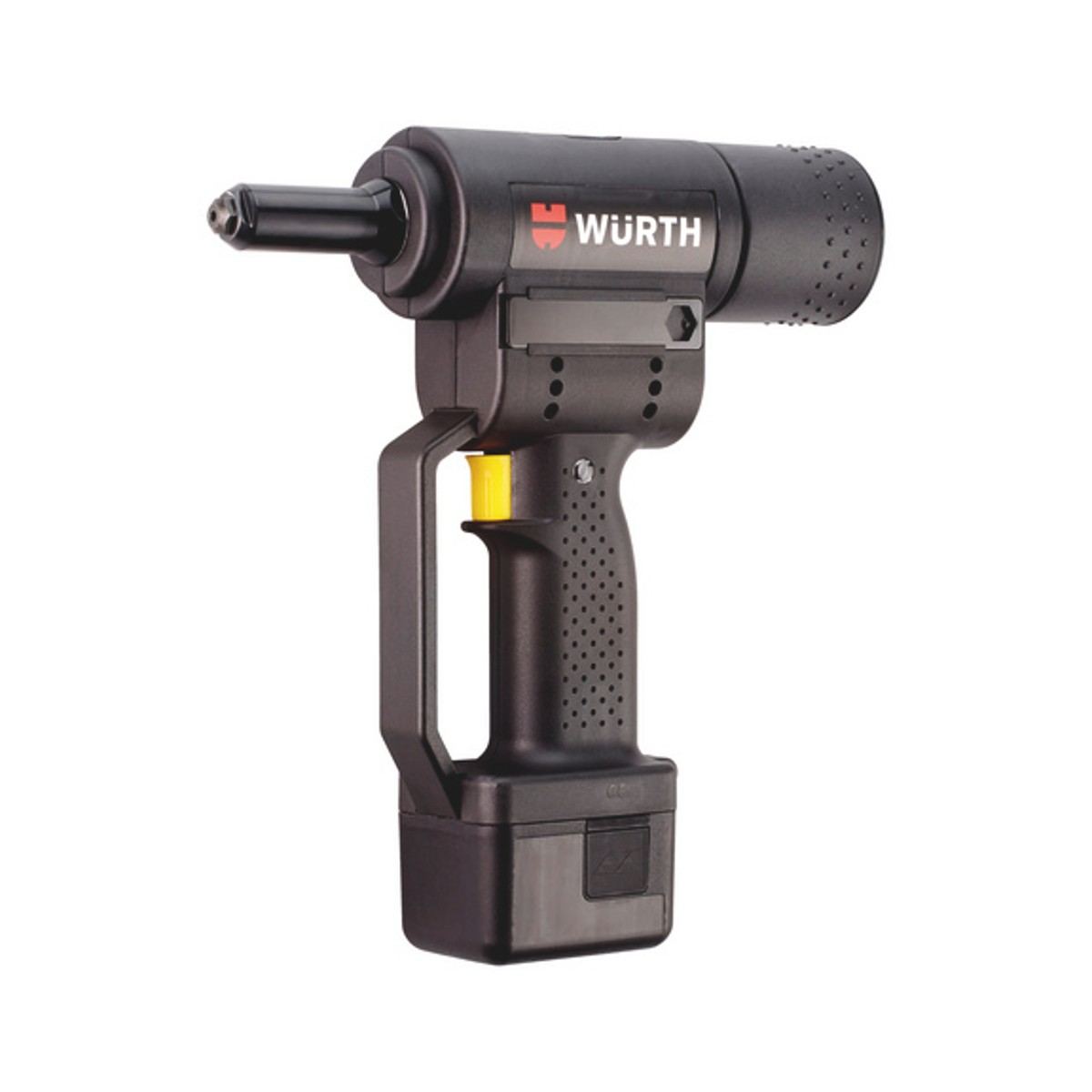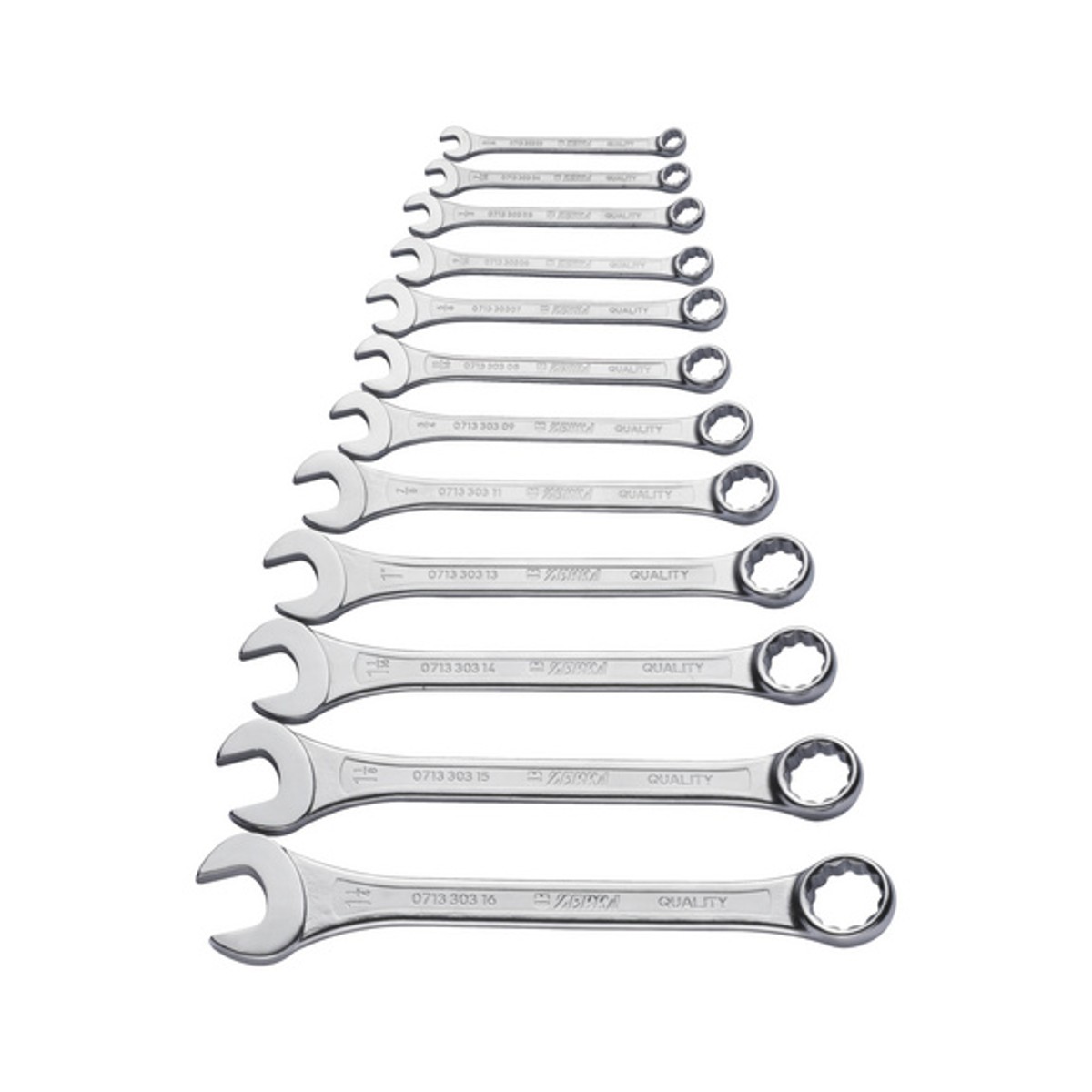 Building Materials
Construction site materials
Roof sealings
Interior fittings
Anchor Systems
Chemical –Technical products
Screws
Diamond Systems
Cutting Grinding

Division Maritime
We have high quality products for shipbuilding, repairs and maintenance. Check out now our RostOff Spray!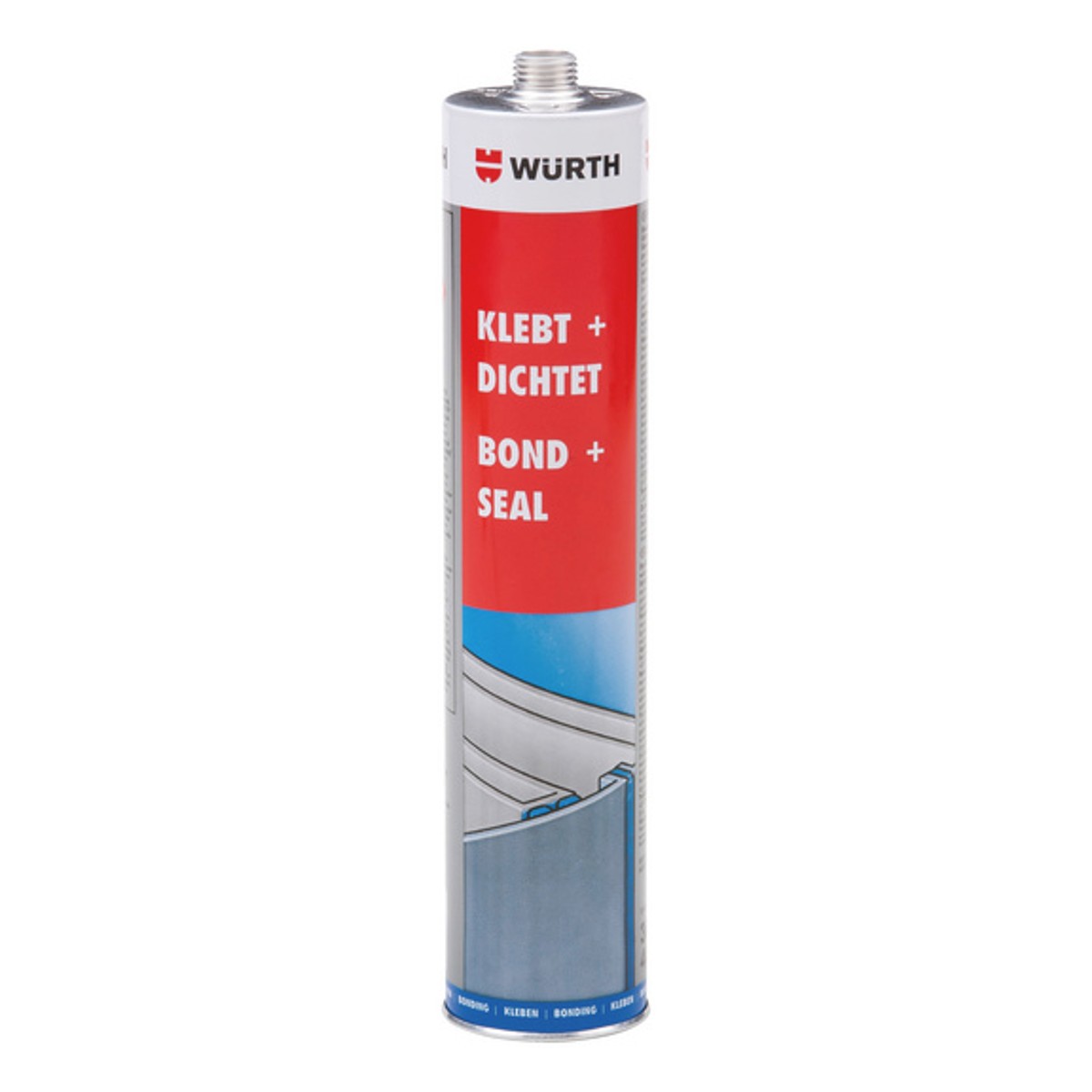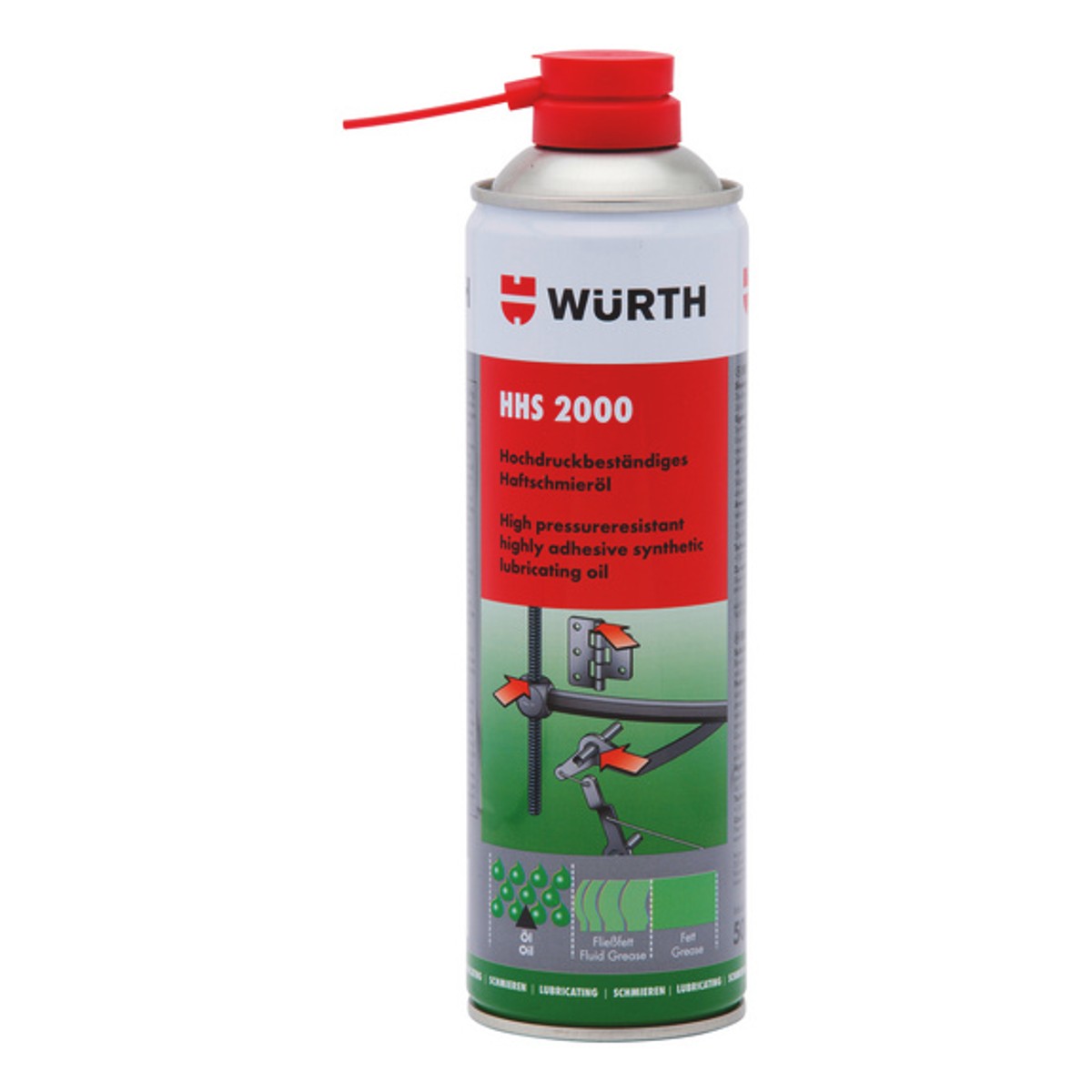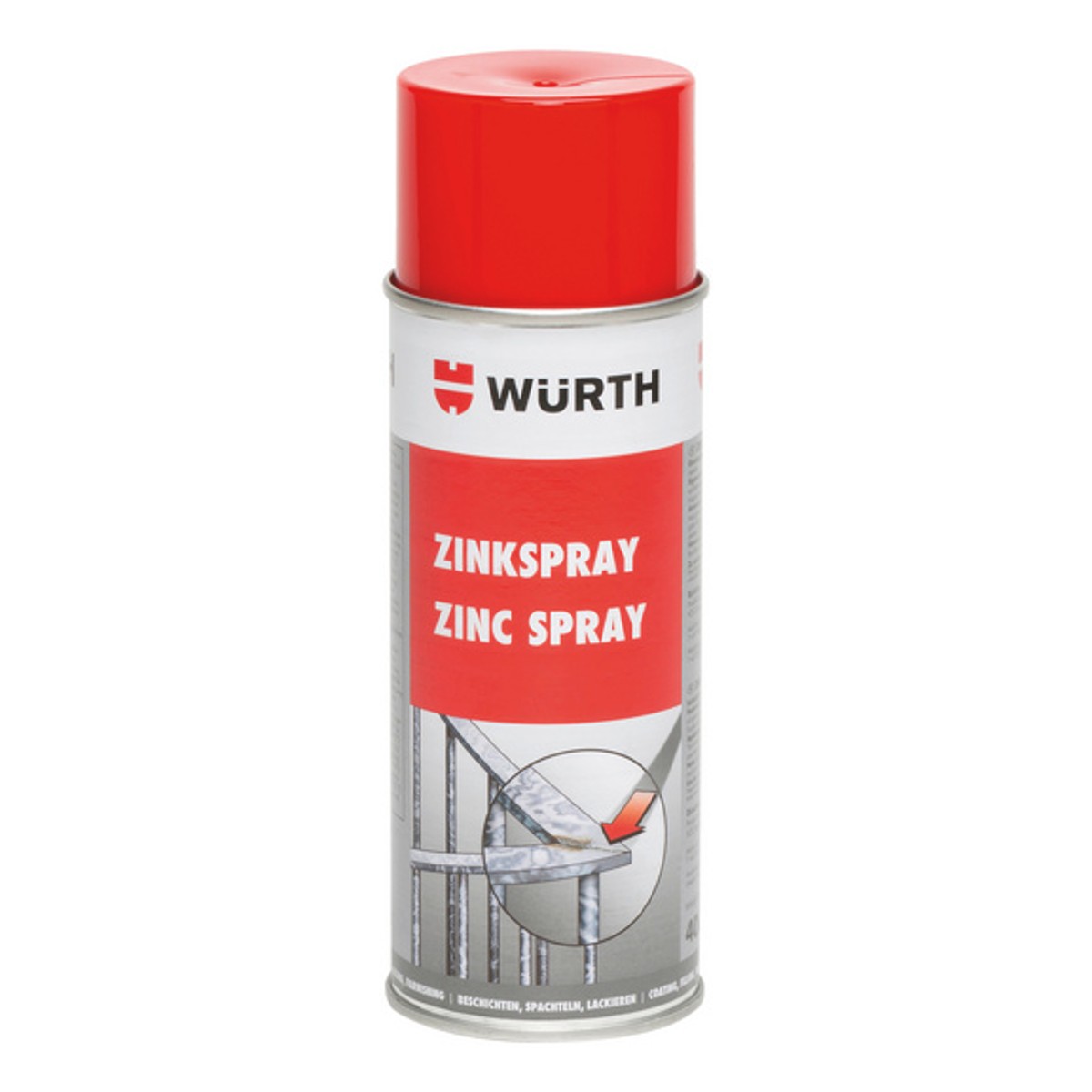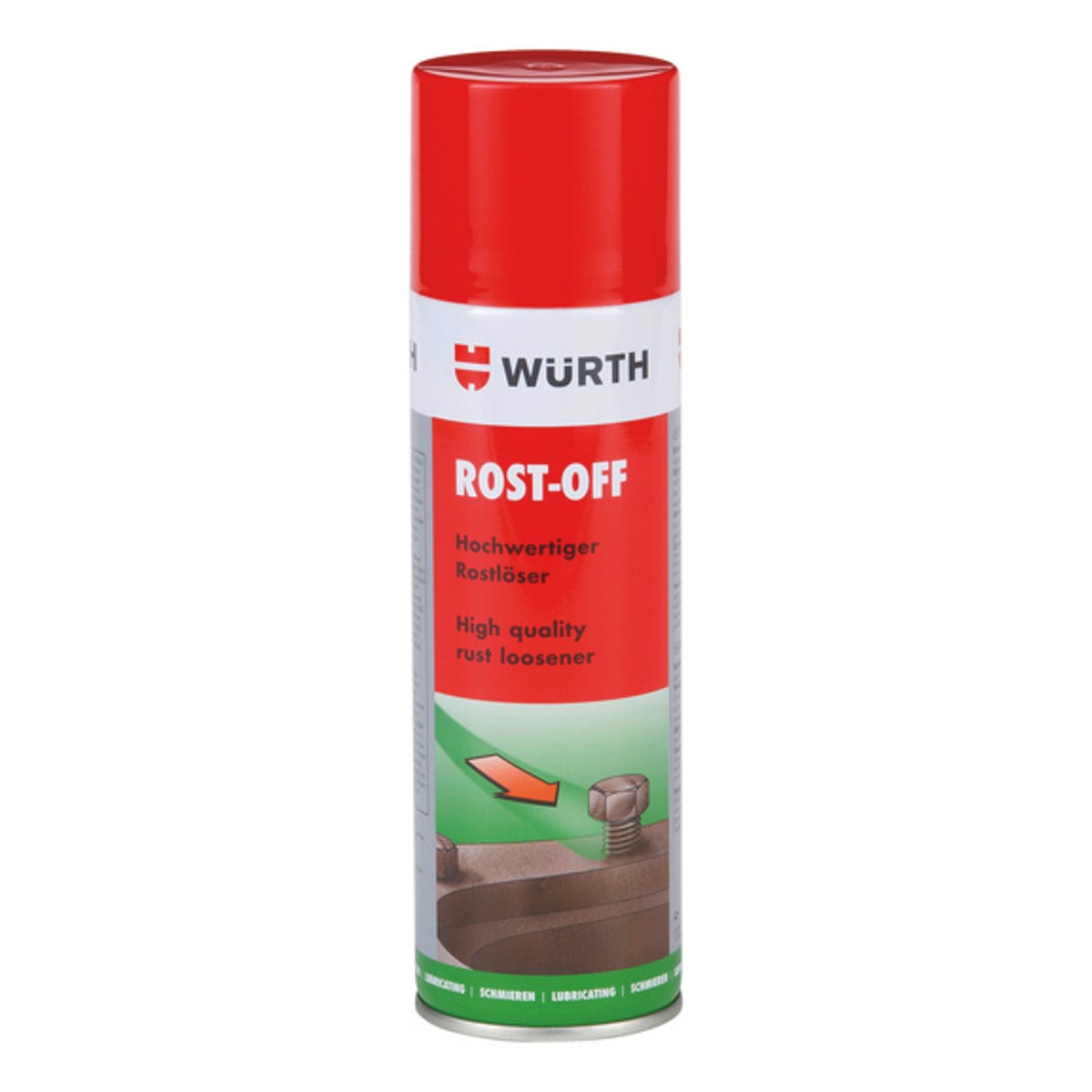 General Tools & Equipment
Safety at Work
Finalizing & cleaning
Lubricants
Material processing
Assembling of mechanical parts
Interior outfitting
Systems
​ ​