Company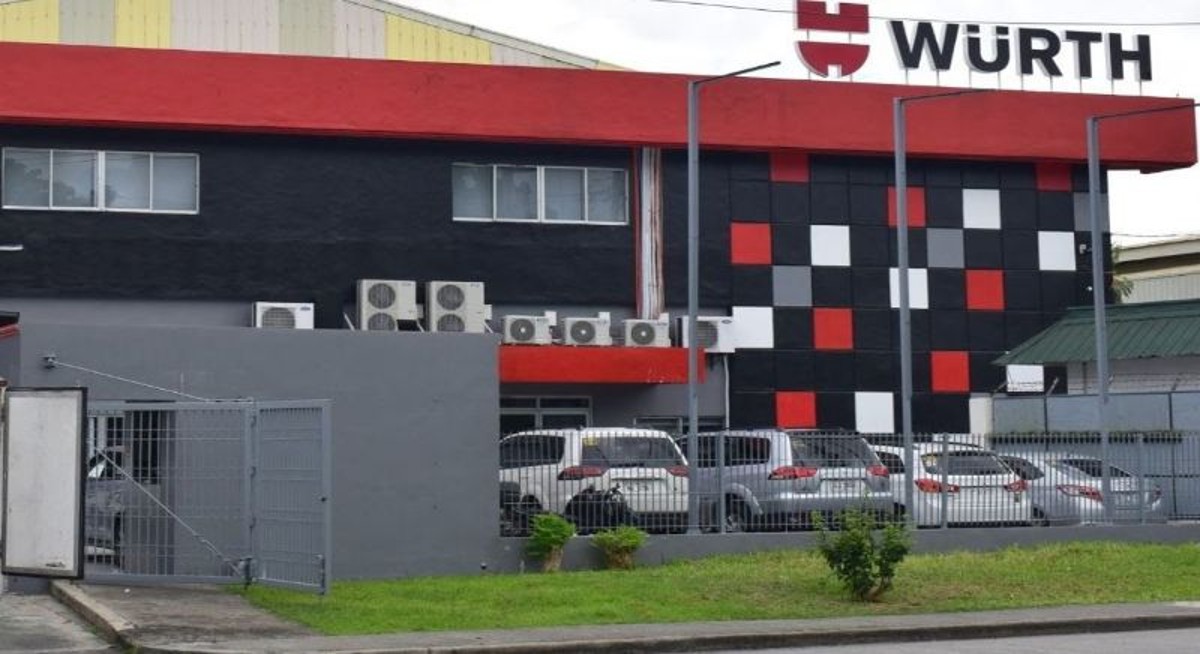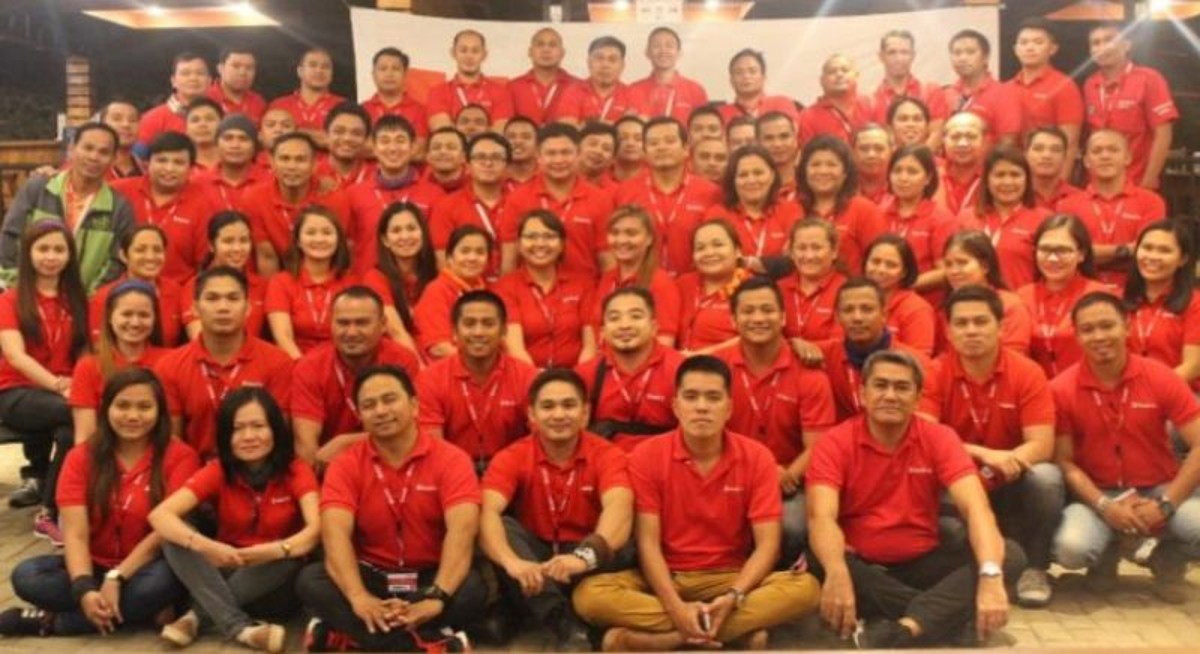 World market leader in the trade with connecting materials
The Würth Group is world market leader in its core business, the trade in assembly and fastening material. It currently consists of over 420 companies in 83 countries and has more than 76,000 employees on its payroll. Over 33,000 of these are permanently employed sales representatives.The Würth Group generated total sales of EUR 6.8 billion in the first half of the business year 2018.
Like its parent company, Wuerth Philippines Inc., has enjoyed success in the supply of fasteners, chemicals, tools and storage solution to the automotive and more recently the engineering industrial business. A range of over 125,000 products for industry and the trade make us a competent supplier of solutions for every kind of fixing problem. Wurth is the right contact for you if it is about screws, screw accessories, dowels, chemicals products, furniture and construction fittings, tools, machines, installation material, automotive hardware as well as storage and retrieval systems.
All over the world, more than 3.5 million customers trust in our products and service. Wuerth Philippines has a customer base of approximately 9,000 from various trades and industries. Our sales representatives are strategically positioned around the country to cover all major cities as well as smaller regional centers which are all on the road everyday to service our customers with competence, quality and closeness to our customers. We thank our customers for their continued support. We will endeavor to provide the best service, reliability, speed and lasting product quality.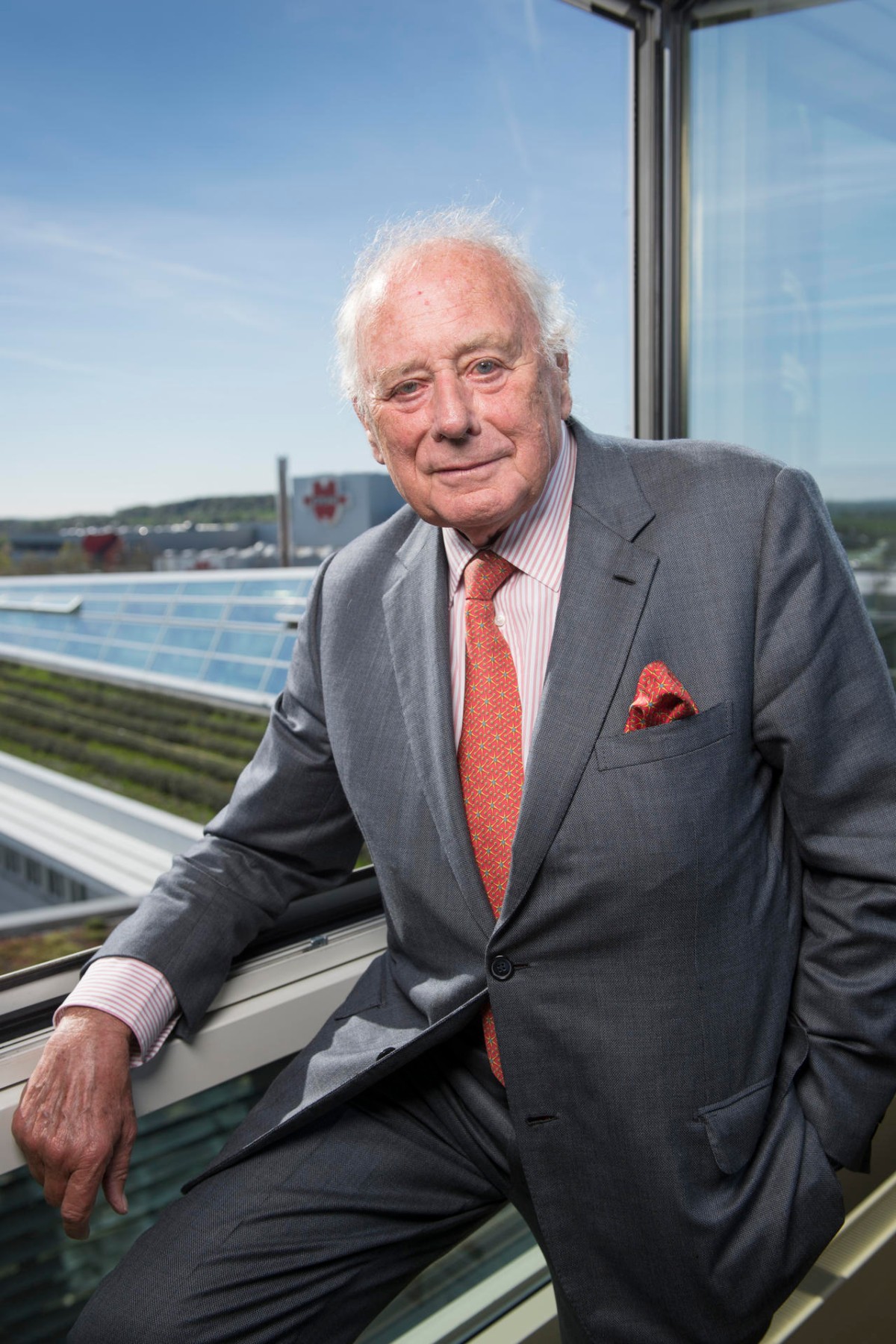 Our Philosophy
We owe it to Reinhold Würth that the Würth Group has a clear business orientation: It is marked by a strong brand policy, future-oriented product strategy, closeness to the customer, clear quality offensive, thinking in terms of visions and not least by a strong corporate culture. Bettina Würth, Reinhold Würth's daughter and Chairwoman of the Advisory Board together with the members of the Central Managing Board see to it that these values are filled with life and developed further.
Numbers of Wuerth Philippines
100 Employees
75 Sales Reps in 3 geographical division
1.800 Product Articles on stock
22 years ago Würth Philippines, Inc. was established
9.000 customers in the Philippines
You are interested in a Career?
Visit our Career site and inform you about the career possibilities of the Würth Group
Watch now our image movie!
​ ​